Noni was born in the UK and moved to Australia where she has lived since age twelve. She has been happily married to Steve for 37 years and they have two awesome adult children. Her favourite ways to relax are horse riding, stand-up paddle boarding, scuba diving, reading, spending time with family and friends, and gardening. 
Noni began her career as an Occupational Therapist working with children with cerebral palsy. Following this Steve and Noni spent seventeen years as pastors, during this time they planted a church and travelled regularly through South east Asia working with churches, orphanages and disaster relief programs.
While working as a pastor, Noni developed a growing passion for prayer, prophetic ministry and seeing people healed and set free through their relationship with God. In 2009, Noni trained with Bethel Sozo ministry and established one of the early Sozo teams in Australia, going on to become an accredited trainer and the Australian regional co-ordinator for a season. Currently Noni trains and mentors church prayer ministry and healing teams across South Australia.
Noni's growing desire to see people walk in health and wholeness led her to return to study at Tabor Adelaide where she trained as a Christian counsellor and psychotherapist, graduating with a Master of Counselling Practice. Noni is a qualified clinical supervisor, having completed an Advanced Certificate in Clinical Supervision. Noni continues her involvement with Tabor working as a the course coordinator for the Bachelor of Counselling, and lecturing in the faculty of Humanities and Social Sciences. She trains students in the areas of trauma therapy, grief counselling, relationship counselling and integrating Christian spirituality and psychology. Noni also consults as a counsellor, psychotherapist and clinical supervisor in Private Practice, she specialises in working with Christian counsellors and clients who wish to integrate their faith and spirituality as a valuable resource within the healing process.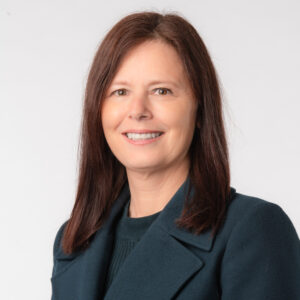 Noni has trained and mentored church teams across Australia and South East Asia. She enjoys public speaking and equipping people with tools for:
Psychological and emotional wellbeing
Hearing God's voice
Developing a lifestyle of intimacy with God
Prayer ministry
Building healthy marriages
Noni is a trainer and consultant to churches in South Australia who are developing prayer ministry teams for physical, psychological and emotional healing