Description
Thank you Noni for blending so beautifully your psychotherapy training with the practice of inner healing.  Your seven years of experience as a trainer for the Sozo Ministry bridges the supernatural expectancy of God invading a person's life and the knowledge gained through your therapeutic education. What a great way of walking with God into freedom and wholeness.
DAWNA DE SILVA Founder & Co-leader of Bethel Sozo Ministry
Noni's work in her first book draws from her own journey of spiritual development and extensive experience in ministry combined with her professional training and knowledge. This important and rich synthesis of experience and thought honestly reveals the Father heart of God and provides genuine insights and understanding for people of all ages to find freedom and wholeness in life.
Engaging and practical, 'Living your best life' provides wonderful reading and reflection to reach carefully and deeply into the life of the reader, offering genuine practical solutions for transformation. The Gospel and the power of God's grace is always in sight.
I commend Noni in presenting this rich work and invite the reader to reflectively read the pages ahead.  It will genuinely change your life as you see things in a new way.
PAUL TOTHILL - Senior Leader Gateway Church, Adelaide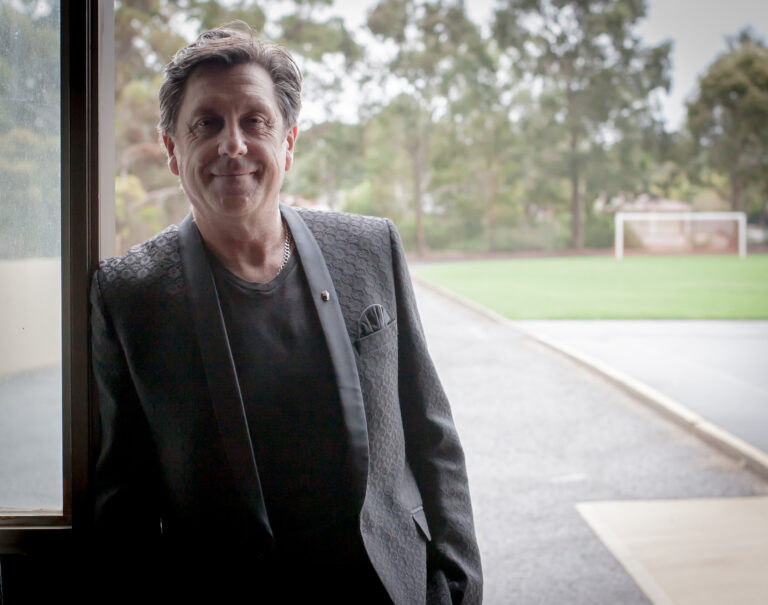 Intimacy with God is something of a lost art to many believers, who can find it means learning a whole lot of new skills, but we are blessed to have a light on the path! Noni Potter is a modern-day mystic! Her heart for freedom and her heart for intimacy, reflected in this book LIVING YOUR BEST LIFE, are exemplary! To write on such matters requires a life lived in the secret place, and I can testify that this is the case. Noni holds the heart of God close. Having received both counselling and healing prayer from her, I can vouch for her deep well of knowledge that is both tested and anointed. She truly lives to see others set free and made whole. I so appreciate this body of work, and especially the many excellent practical assignments for others to follow. What a brilliant resource for both individuals and for those in ministry callings. I'm inspired to spend this summer going deeper and living out these deep truths with God.
MARIA MASON Senior Leader of Tribe Byron Bay and Heart Revolution Network
'Living Your Best Life' has instantly become a favourite of mine! I have been a missionary and church planter for 40 years, yet this book ministered deeply to my own heart as I read. There is a beautiful flow and completeness in this short book. It will be recommended reading as I teach in Youth With A Mission, and other circles, around the world. For young and old it is a magnificent look into the heart of Father God as the foundation of our healing and restoration. It is also very practical, imparting numerous tools on how to identify and deal with the various negative mindsets that we adopt along life's journey.
JOSEPHINE TRUEHL YWAM Missionary Trainer Sozo Prayer Ministry Facilitator and trainer